Ashley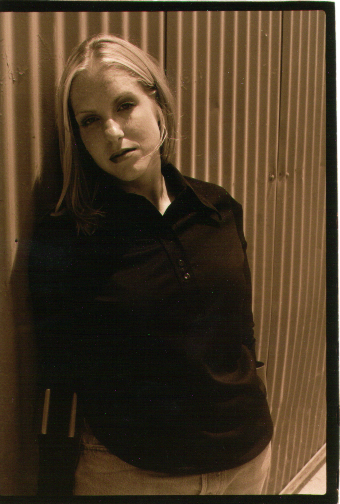 My name is Ashley, I was born with out both of my legs above the knee and my left arm above the elbow.  I'm married to Derek and we have a son named Thadan Aubrey.
I'm a Christian singer/songwriter and I love acoustic, harmony – driven music.  Of course, I do have a day job as a department manager in an upscale, specialty grocery store in the DFW area.  My husband is in college, working on a degree in computer science and my son is working on running his first marathon (so it seems, anyway!)
Please feel free to ask me any questions.  I'd love to help any parents out there who have kids that were born like me.